NOT MY FAULT!!!
It's the end of the first week for the Challenge and I've been feeling the pressure. Until my own "Do it for the Gipper!" pep-talk, I felt like a failure. Why? Because, last year, I promised myself that I would have all my posts done and ready for this year's challenge and let myself down. Alas, I was lower than pond scum.
Then, I had a nice little rest, forgave myself, and decided to simply handle it in the same frenetic way as the previous challenges -- I rationalized why there were no posts scheduled and waiting for me to hit the 'Publish' button. It was so easy to rationalize, that I wonder why I hadn't thought of it, before (r-r-r-i-i-i-ght). I have forgiven myself, as I know you have and will simply share some other thoughts on failure.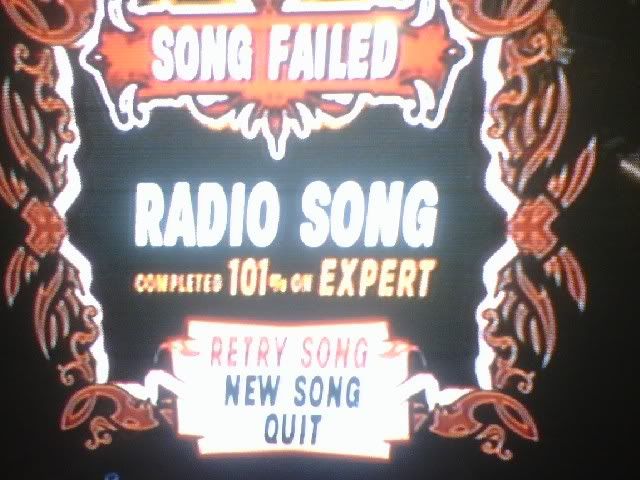 EQUIPMENT LETDOWN
POOR DEPTH PERCEPTION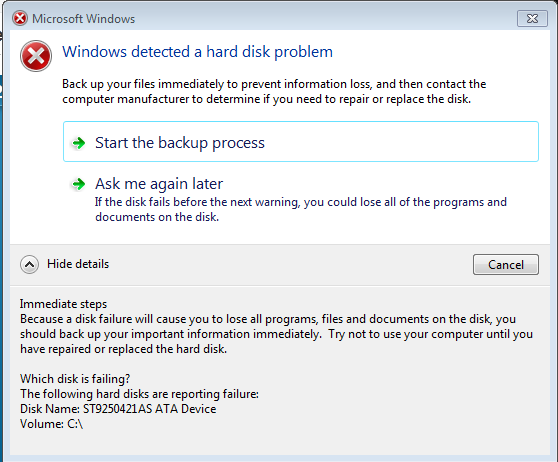 POOR COMMUNICATION SKILLS


I rest my petition for forgiveness.
Finis
For those of you who have just happened upon this page, this is an annual writing challenge open to any and all who wish to participate. It's a way to discover new writers and share your own. Do yourself a favor and check out a group of fantastic bloggers. You're bound to find someone you might like to follow. Don't forget to leave some loving comments and spread the word. It could even inspire you to think about joining next year's Challenge, yourself!