M is for Marmalade in the
2012 A-Z Writing Challenge
.
Marmalade is my absolute favorite of all the jellied, jammed, preserved, fruits! All over the world, marmalades are made and embellished (my favorite embellishment is Scottish Whisky) and can be added to so many other recipes that it's a perfect food, in my book. This is a pictorial posting. Let's start with breakfast!

Make sure we have plenty more for future meals and moments.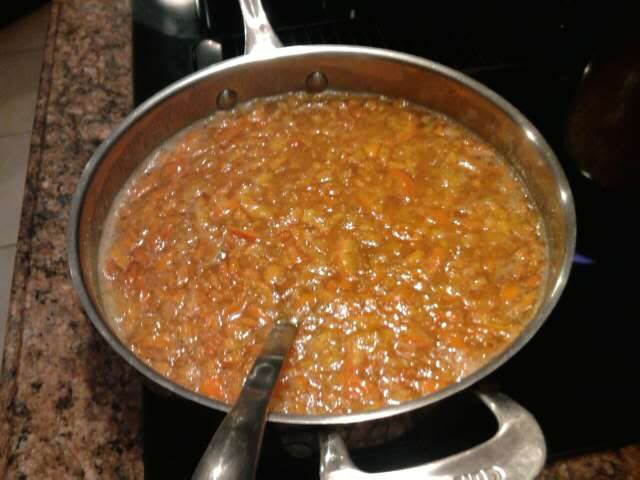 Then, some put by

Don't forget the presents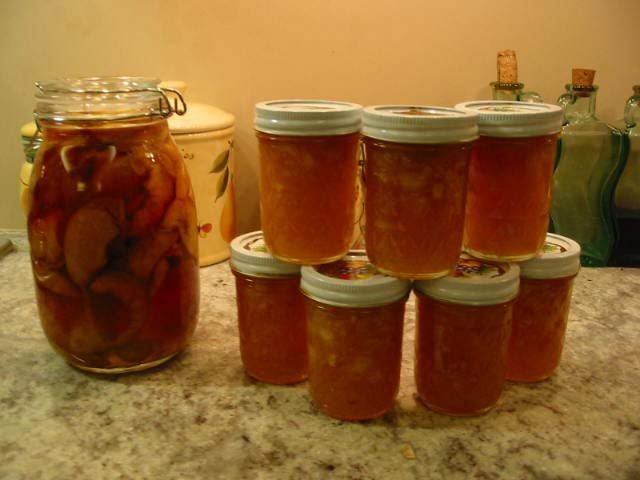 And, then, some Marmalade for dessert!
Do you like marmalade? I think I'll go have some on toast, right now!
For those of you who have just happened upon this page, I'm Entry #424 in a group of 1682 participants in this 2012 A-Z Writing Challenge! Do yourself a favor and check out a group of fantastic bloggers. You're bound to find someone you might like to follow. Don't forget to leave some loving comments and spread the word. It could even inspire you to think about joining next year's Challenge, yourself!