Q is for Questions in the
2012 A-Z Writing Challenge
.
Questions, questions, questions. Sometimes, it feels as though my head is a-swirl with questions. One answer is never satisfactory. I need answers from different sources to formulate my own currently acceptable answer. See, even my own answers require constant adjustment! My quest for answers is a non-stop journey, like sweeping off waves before they sweep over me -- if you know what I mean.
Truth to tell, the Information Highway has added its own double-edged sword of allure and nightmare to the resource mix. I used to love planning a trip to the library for a sweet day of research. Like a hard-soled detective, I'd amass snips of this and bits of that on 3x5 cards from a table piled high with reference books. I still use the cards when web surfing for honing my resources, but have graduated to the 4x6 size. Then, with fresh pens and composition book in my little yellow basket, I'll traipse on down to my library with far less distractions. Oh, yes! Less distractions. I'm not even sure it's possible to just stop at one web site, without clicking those pretty little highlighted links -- know what I mean? Can't happen with a hard-copy book. Just serious research -- that is, if I can stay away from library computers!
How do you research? There's that burning question about ???? and your next step is to pursue the answer... Do you start with a fresh pack of index cards?
Go online and check out one or two sites? Or, fill your walls with Post-it notes?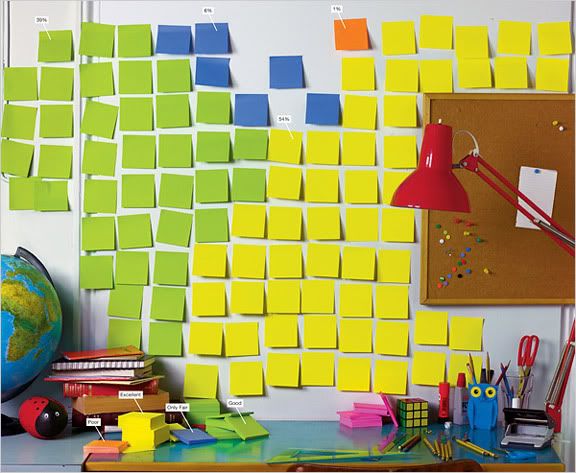 Would love you to share.
For those of you who have just happened upon this page, do yourself a favor and check out a group of fantastic bloggers. You're bound to find someone you might like to follow. Don't forget to leave some loving comments and spread the word. It could even inspire you to think about joining next year's Challenge, yourself!